Footed in the year 2002, Chromadent Dental Equipments is one of the eminent and promising names of the industry thoroughly engrossed in manufacturing, importing as well as exporting a broad gamut of products which comprise Dental Chair unit, Compressors, Autoclaves, Imaging Units, Dental Laboratory Equipments and materials and many more.
Available with us in a plethora of provisions, these offered products are widely recommended. Our Products are made making use of pristine class components along with modernized tools and machinery, these are broadly known for their safe usage, longer life, and fine finish.
More to this, the complete range is tested thoroughly before getting delivered at our customer's destination. To retain the trust we have built over the years.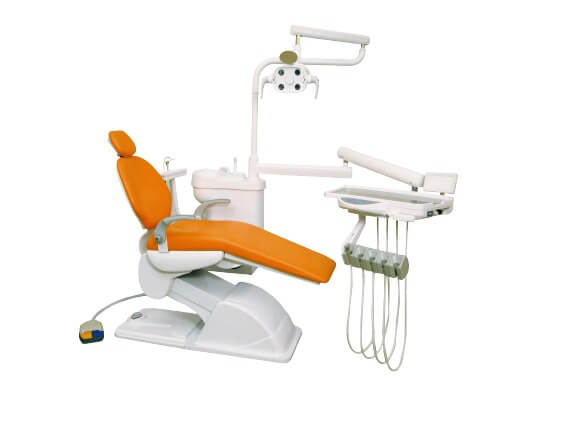 We have with us an exceptional and skilled crew of personnel who possess immense experience and understanding in this realm. Also, all our personnel function in close tune with each other to attain an immense level of client credibility and satisfaction for the consistent functioning of our enterprise and to accomplish an immense level of customer trust.
Beneath the noticeable command of our mentor Dr. Yogesh Mundade, we have formidable standing in this industry. His massive industry knowledge, immense field expertise, and remarkable managerial skills have assisted us to reach enormous heights of appreciation.
Chromadent has over more than 50,000+ happy clients. Our consistent approach towards delivering a wide array of Dental Care Products has helped us to successfully serve apart from India, the Markets of other Asian regions as well. We are associated with Dental colleges and hospitals, Government Institutions, Dental laboratories, Private organizations, and Corporate Groups.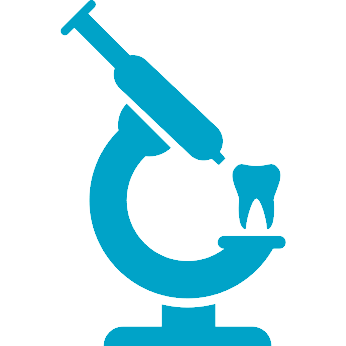 Specialized in making customized Dental clinical set-ups
We are specialized in making customized Dental clinical set-ups, Hospital Set-Ups as well as laboratory set-ups with our skilled team. We are an authorized dealer for more than 20 renowned imported brands Like Dentamerica, Apixia, EPED, Dabi Atlante, Maruchi, Simply Italy, Silfradent, etc.